EXPERT REVIEW - LISMORE CITY HALL BUSINESS PLAN 2014 – 2015
Lismore City Hall is owned by Lismore City Council and managed by Northern Rivers Performing Arts (NORPA). Council was developing a Business Plan for City Hall to provide business and strategic direction for its future management.
 
Lois Randall Creative Consulting was engaged to liaise with Council and NORPA to:

- Review the draft Business Plan from an arts as well as business perspective
- Provide benchmarks from other comparable performing arts centres
- Analyse the performance measures and modify as required
- Separate NORPA's venue management and performance company roles
- Review NORPA's staffing input to venue management
- Review occupancy levels as a method of management
- Make recommendations to Council

Lois Randall presented benchmarks and recommendations to Lismore City Council and to NORPA in early 2014 and the Business Plan is now being finalised based on these recommendations.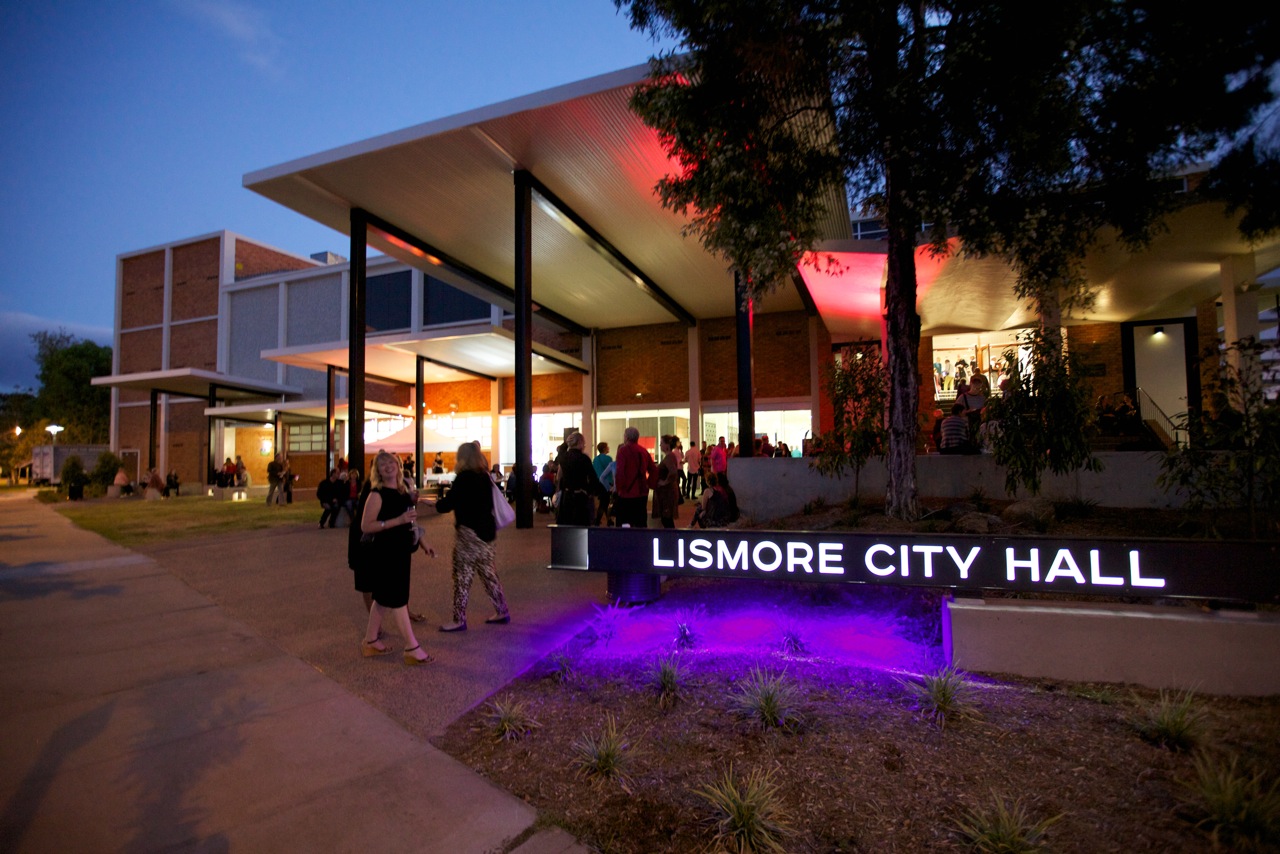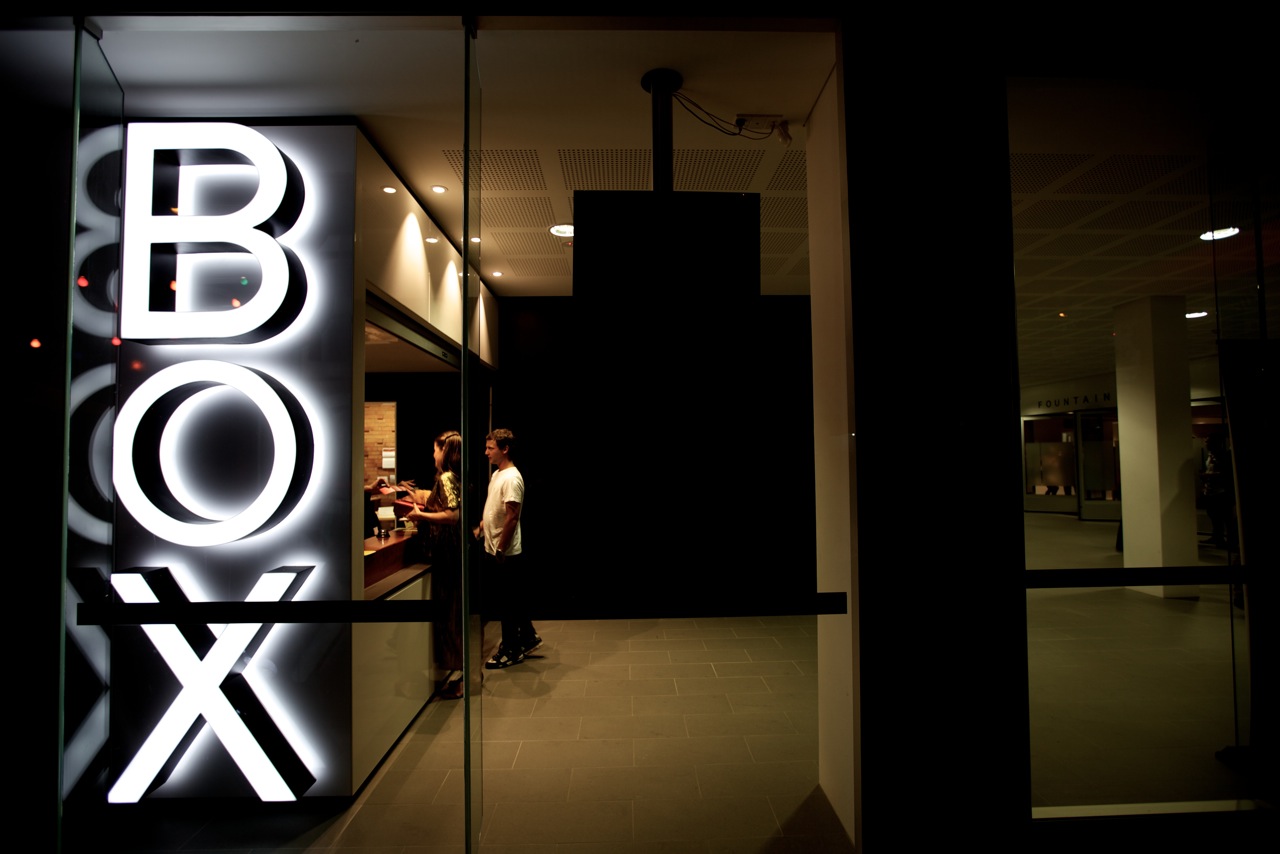 Images courtesy of Dominic Finlay-Jones